Interior Design - Designs by Debbie
During an interior design project, there are many design elements during that can be overwhelming for clients to visualize and complete. Having Debbie personally help in selections can help clients to simplify this process. With her eye for detail and extensive experience, she can organize and design your ideal home from concept to completion.
As a locally owned and operated business, Designs by Debbie has been assisting with home improvement projects and commercial business remodel since 1976. In every interior design and decorating project, Debbie strives to reflect her client's personal style with timeless designs in the home or business of each client. We personalize every element to your story to ensure your home improvement and interior design project is exactly what you want!
Our Interior Design Services
Flooring
Space planning
Color consultations
Countertops and surfaces
Hardware and fixture selection
Custom floor plans and designs
Lighting
Accessories
Art Selection
Carpet & Rug Selection
Paint & Wall Coverings
Furniture Selection & Placement
Home Improvement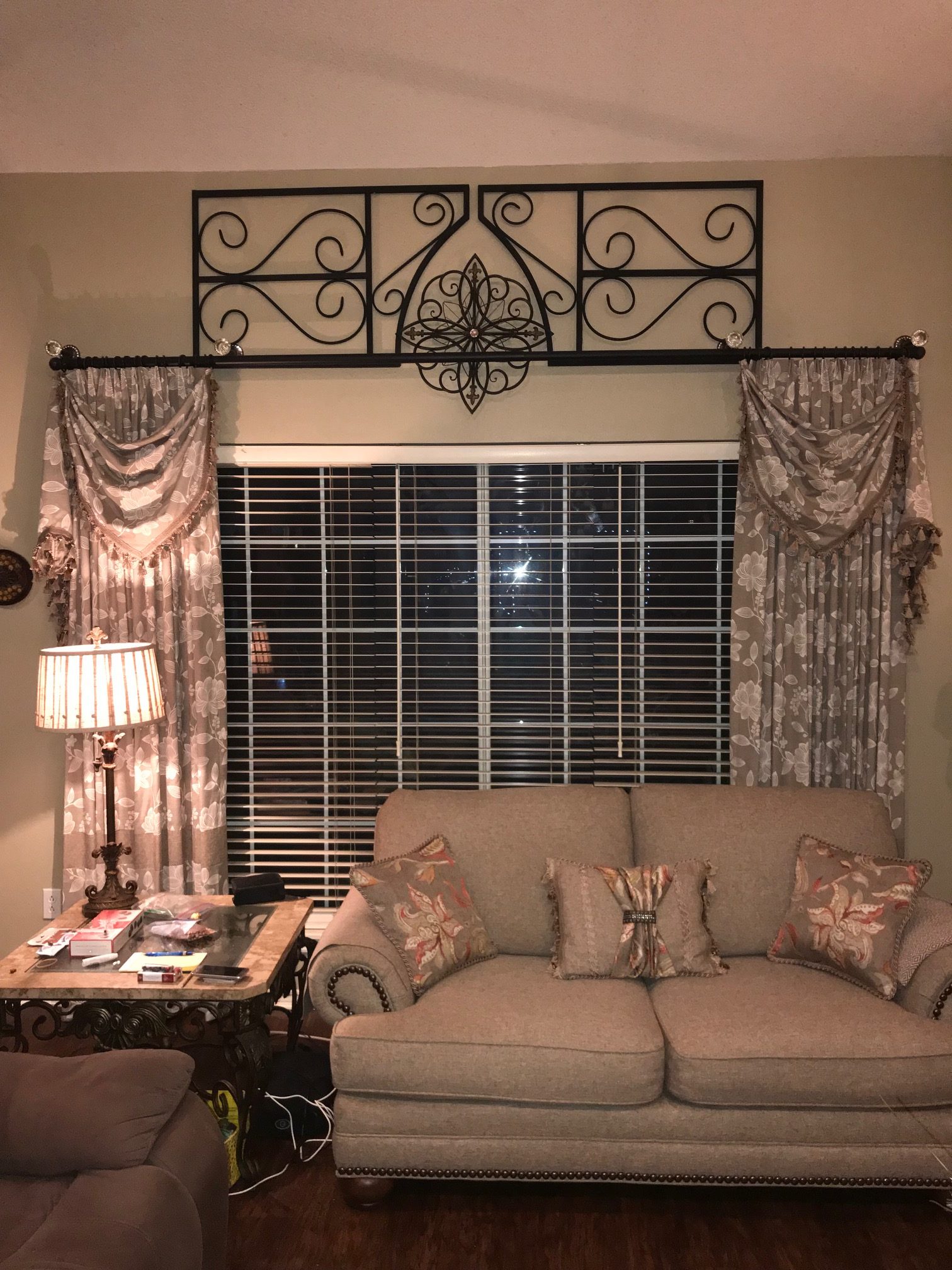 About Designs by Debbie
Since 1974, Designs by Debbie has provided Lubbock with exceptional and illustrious home design. We believe that design is a tool to tell a story. From furniture choices to custom bedding, we use every element of design to blend together to tell YOUR story. Learn more about Designs by Debbie here.
Learn more about our services and how they can help you with your remodel