Custom Bedding, Bedspreads, and More
The first thing your eyes are drawn to when you walk into a bedroom is the color palate and the blending of colors and fabrics to create layers of design. We at Designs by Debbie are intentional about every decision we make, from custom bedding to the decor throughout the room.
Custom Bedding Options Available
Trends, colors and personal style change from year to year. In order to update your home, you may just need a change in color or design, and sometimes you want to start fresh and do a complete makeover. We can assist you in creating your new bedroom retreat.
Coverlets
Bedspreads
Dust Ruffles
Extensive Styles of Pillows and Shams
Headboards
Benches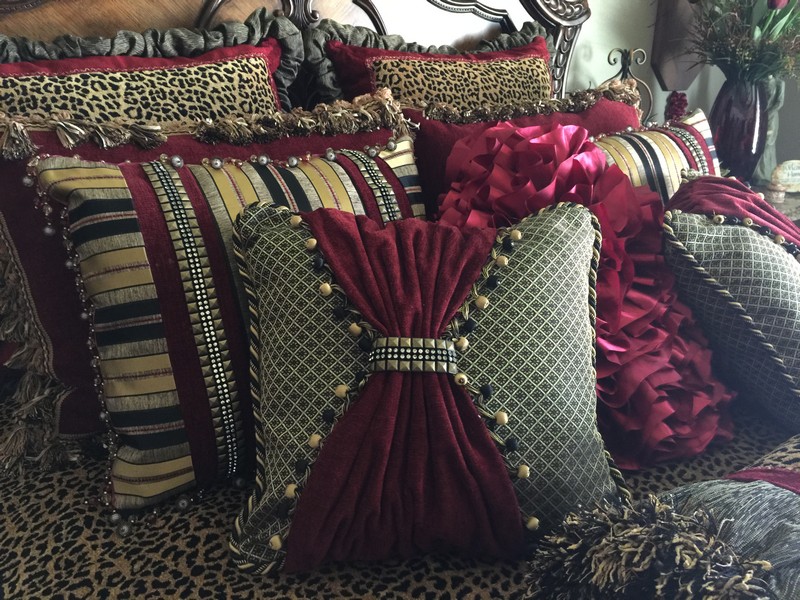 About Designs by Debbie
Since 1974, Designs by Debbie has provided Lubbock with exceptional home design. We believe that design is a tool to tell a story. From furniture choices to custom bedding, we use every element of design to blend together to tell YOUR story. Learn more about Designs by Debbie here.
Learn more about our services and how they can help you with your remodel