About Designs by Debbie Interior Design – For the Inside Story
"What I love is helping my clients from the very beginning of projects to help with plans and expert execution to assist and surpass their decorating dreams. It is so exciting to work with different fabrics, colors and styles to blend windows, furnishings, and accessories to create beautiful one of a kind rooms." – Debbie
About Designs by Debbie
Debbie Barnes was born and raised in Lubbock and graduated from Coronado High School in 1973. She is married to her husband Steve and they share three children and our precious grandchildren together.
From an early age, Debbie has loved designing and decorating. For 43 years, she has been living her dream and gets to do what she truly loves to do. Her business has grown into not only custom interior design, but also remodeling. She has extensive experience with the building process working on projects with her husband's commercial and residential construction business, which proves valuable in interior design. From start to finish, she knows what to do.
When Debbie steps into your space, her goal is to help tell YOUR story inside your home. With diligence and intentionality, Debbie uses every element of your home to tell a story.
Debbie has an incredible eye for detail, which helps when she oversees her workroom staff from the beginning of the project to the completed installation. "I am so blessed to have a great staff that makes us a team of exquisite craftsmen with over 200 years combined experience. I have an extensive fabric library for my clients to create beautiful custom windows and upholstery. "
Call for your personal appointment at 806-549-0198 to get "The Inside Story." We will help you create a beautiful space with custom windows, bedding, and upholstery.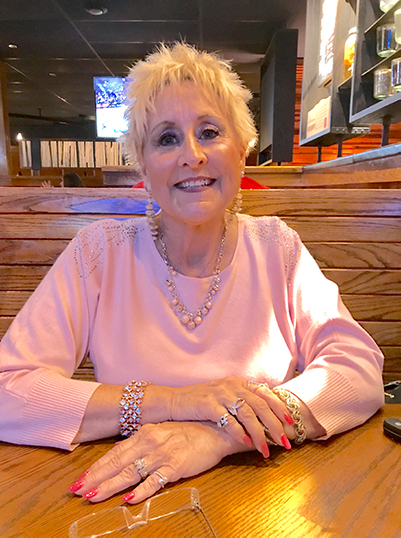 Learn more about our services and how they can help you with your remodel