Space Planning
If you are building a new home, floor / space planning  is an essential element of construction and design. Designs by Debbie can provide these services that suit your style, needs, and desires. Let us help through the planning stages to achieve your dream.
How Can We Help with Your Floor / Space Plan?
Debbie with Designs by Debbie can step into a space with an eye for detail and visualize a space. She can accomplish what you want while providing honest opinions and workable solutions for your space planning needs. When planning a new home design it is helpful to have Debbie to come alongside and work with the client to better visualize what the completed overall design will be.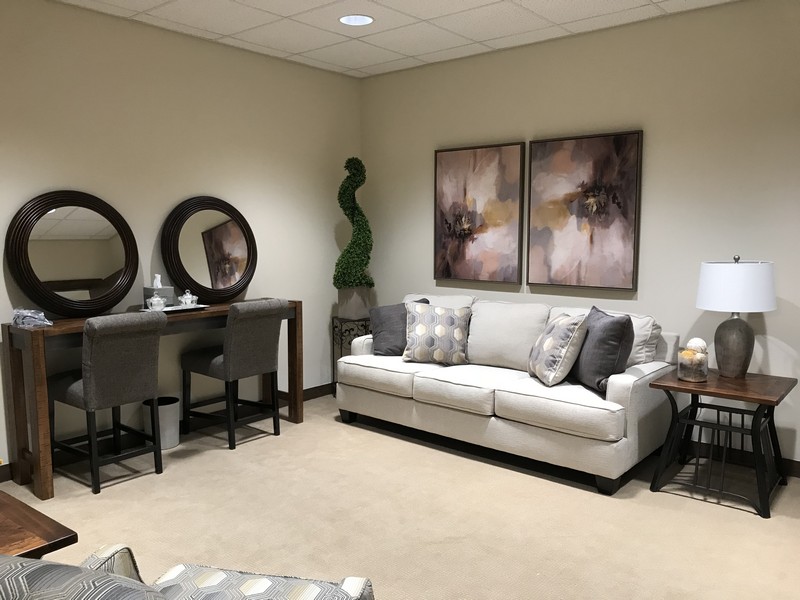 About Designs by Debbie
Since 1974, Designs by Debbie has provided Lubbock with exceptional design services. We use every element of design to blend together to tell your home or business' story. Learn more about our team here.
Learn more about our services and how they can help you with your remodel