Over 40 Years of Personal Interior Design Services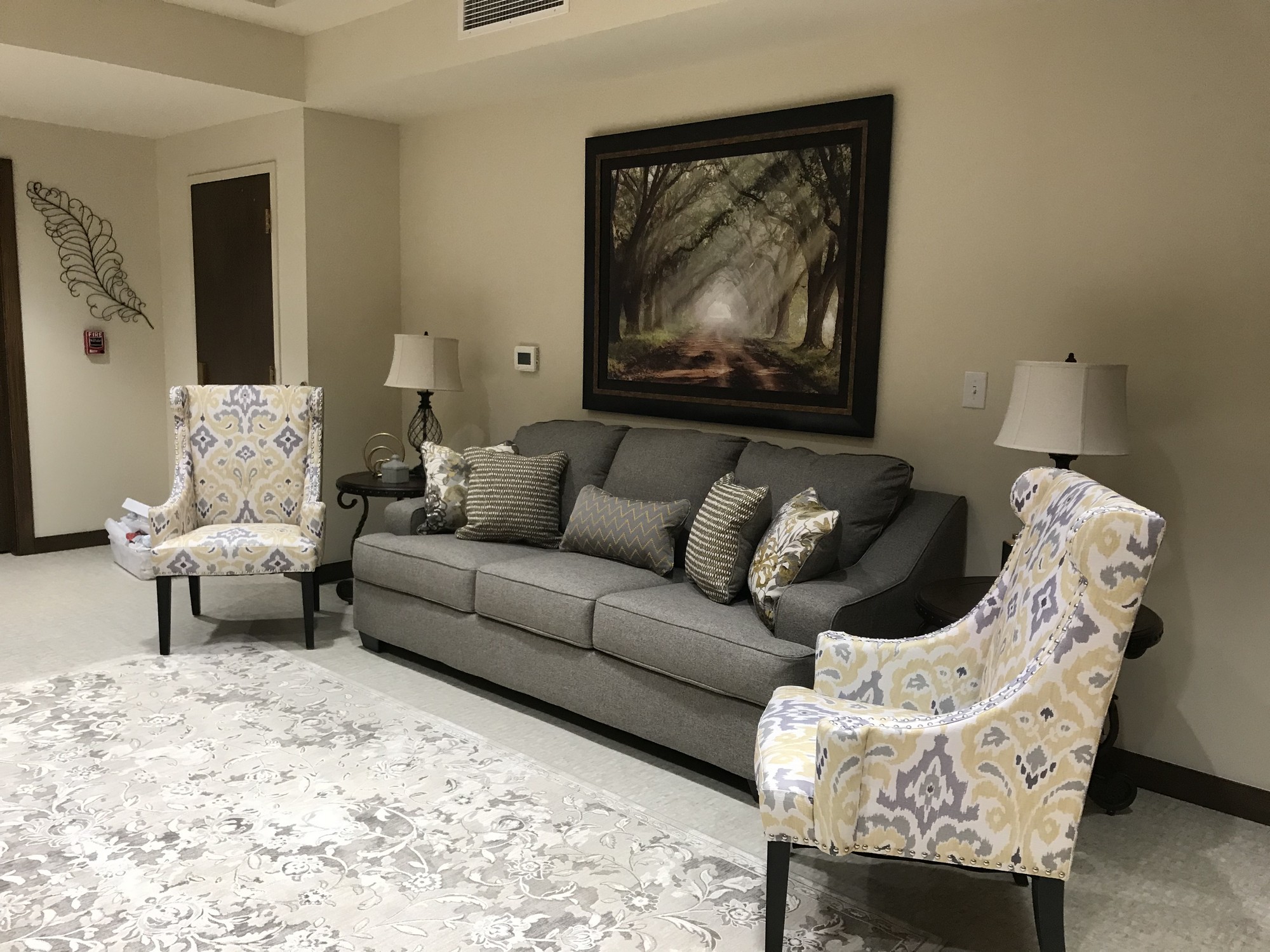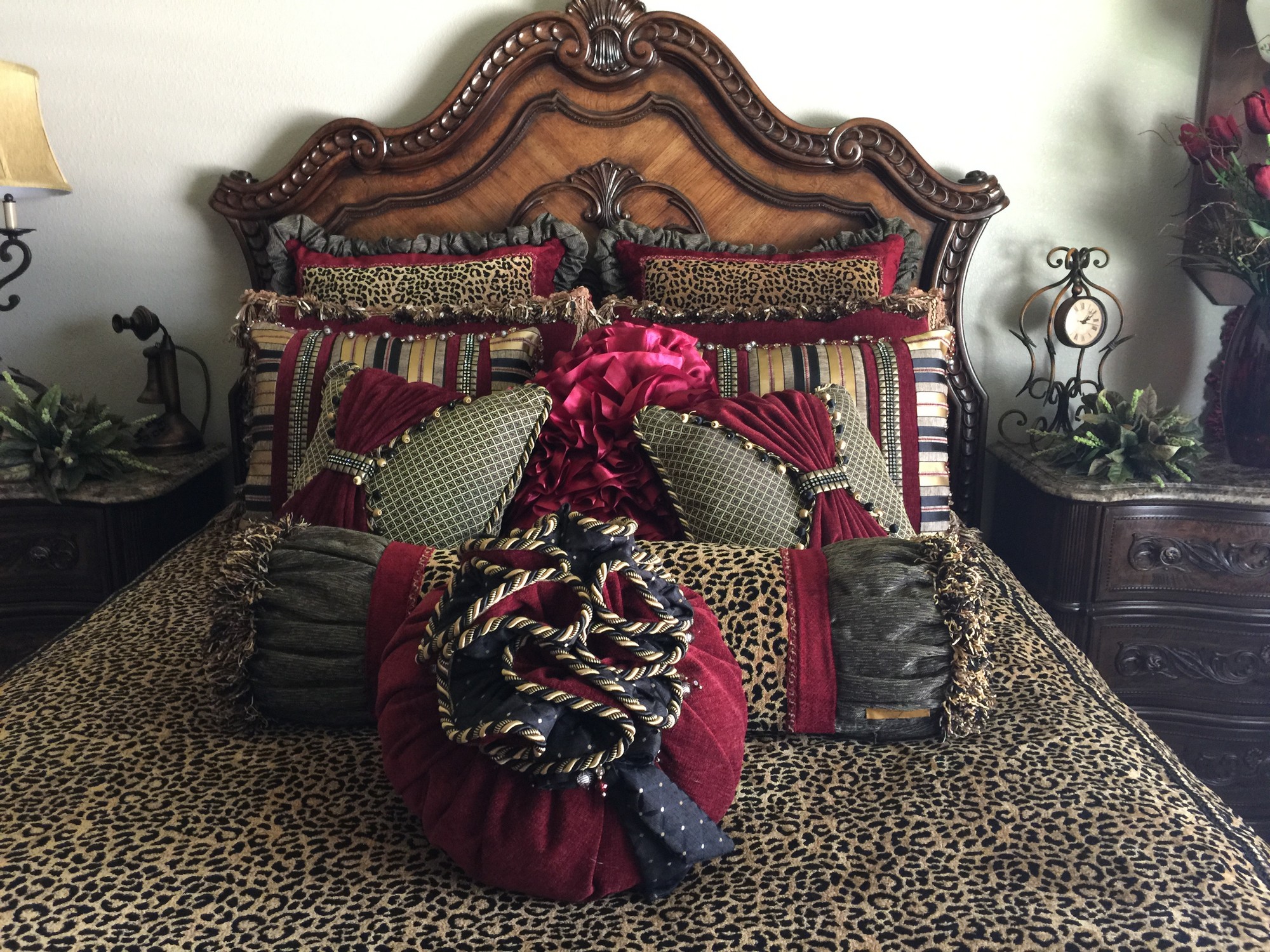 Custom Window Coverings, Upholstery, Bedding, and More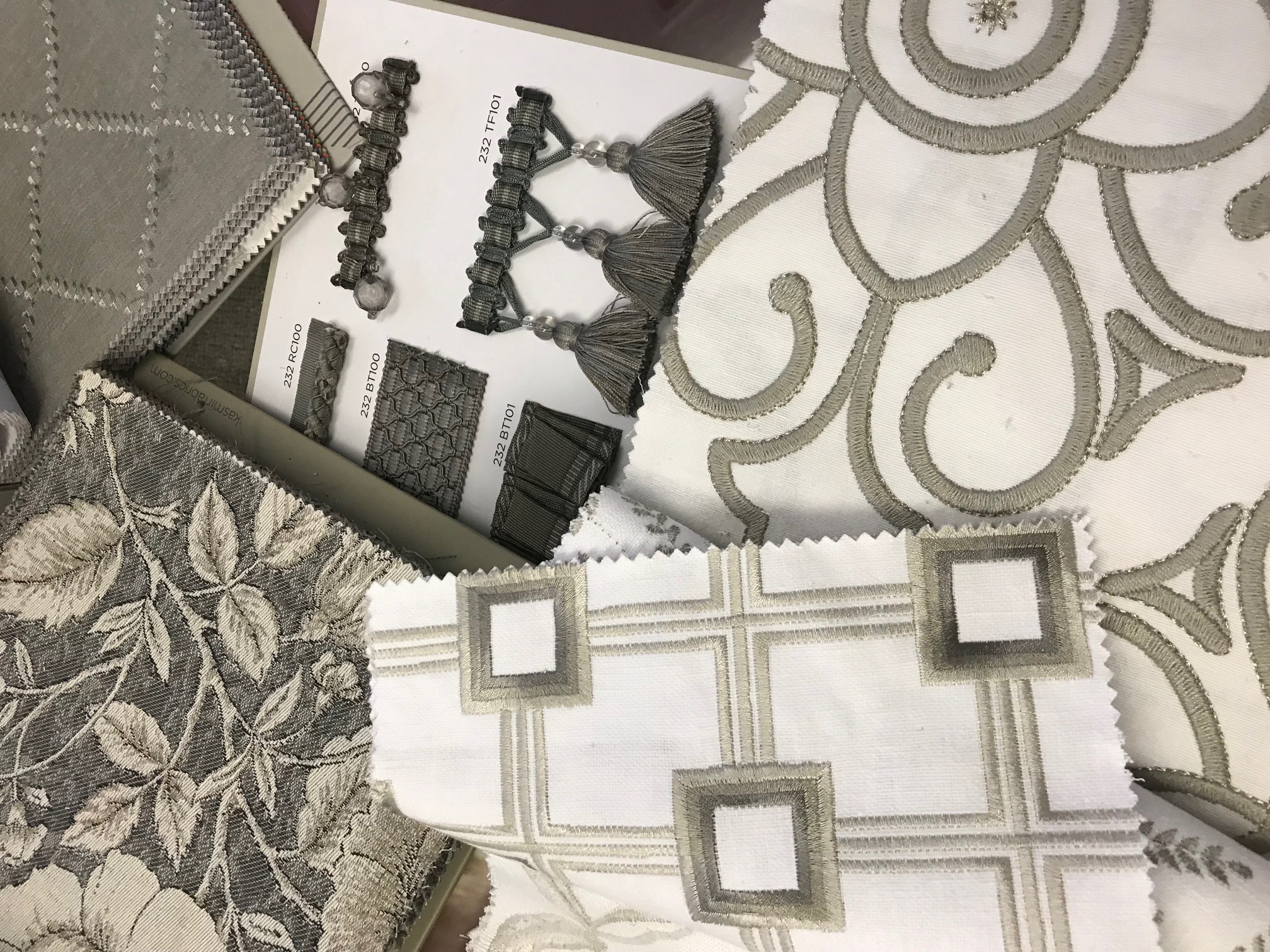 Designs by Debbie
Create the indoor space you have always wanted with professional interior design services from Designs by Debbie. Ensure your home or commercial business looks flawless from floor to ceiling with furnishings, accessories, custom window coverings and decoration, upholstery, and complete decorating services.
Whether you would like to order custom upholstery or blinds and shades, you will receive expert consultation and installation services from a designer who stands behind her work.
For the Inside Story
When Debbie steps into your space, her goal is to help tell YOUR story inside your home. With diligence and intentionality, our team uses every element of a home to tell a story. From simple decoration to custom furniture, Debbie believes that it all blends together to paint a bigger picture of who you and your family are.
With over 40 years of experience, Designs by Debbie is ready to help you! If you see something you like and don't know how to accomplish it, we can help. We are creative, personal, and experienced. Let us help make your dream home become reality.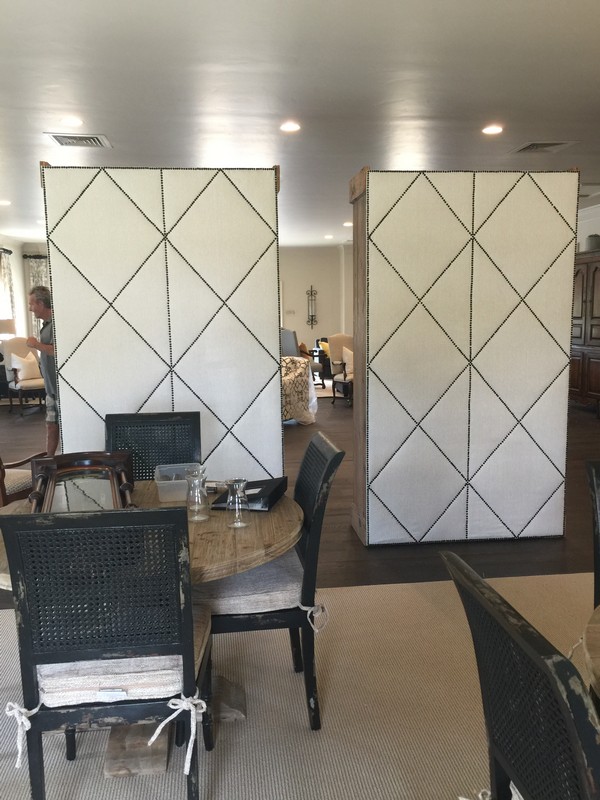 Learn more about our services and how they can help you with your remodel
Contact Us
The best way to tell your story and design your dream home is a personalized interior design consultation.